Navigating the sea of competition as a business owner can be daunting. However, imagine if you could rise above this sea, becoming the lighthouse that your ideal clients are drawn towards? That's the power of the Authority Accelerator, an essential element of our Complete Client Acquisition System. This strategy positions you as the trusted guide in your niche, transforming your business into a beacon of expertise and reliability.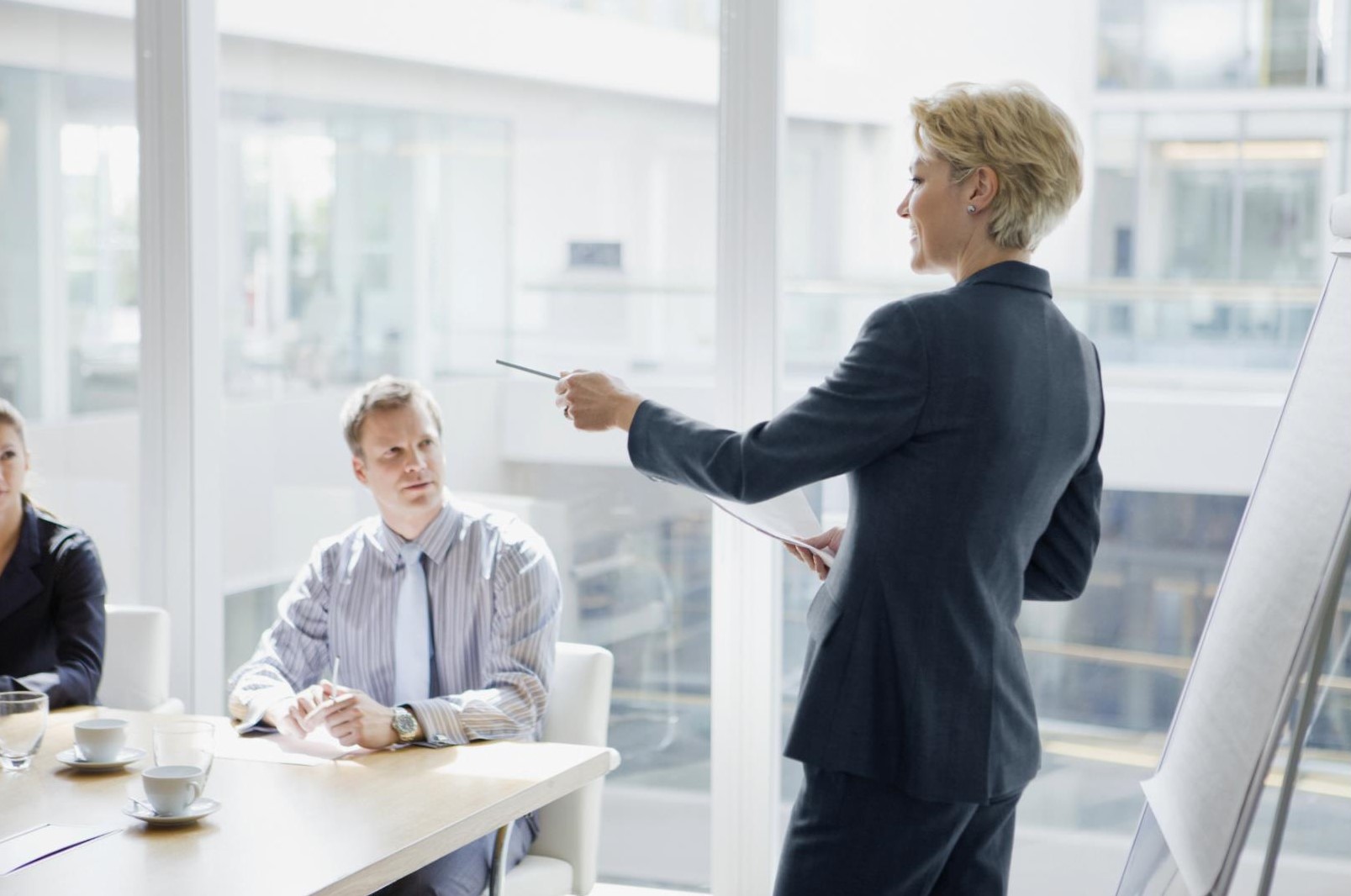 Amplify your business's voice and elevate your brand reputation with the power of Authority Acceleration.
The Authority Accelerator: A Deep Dive
The Authority Accelerator isn't just about establishing your business as a leader in your industry. It's about crafting a distinct space in the market that harmonizes with your ideal clients' needs and allows you to dominate your competition. Here, we'll explore the action steps you need to unleash its power.
Step 1: Define Your Unique Value Proposition (UVP)
Your UVP is your golden ticket in the vast theme park of businesses. It's your unique mix of skills, experiences, and solutions that makes you the preferred choice. So, your first action step is to dig deep and bring your UVP to the surface. Ask yourself:
What separates me from my competitors?

What exclusive benefits do I offer?

Why should clients choose my service over others?
Step 2: Become the Expert - Showcase Your Knowledge
You've identified your UVP, but how do you communicate it to your audience? The answer lies in sharing your expertise strategically.
Blogs: Write insightful articles that address your audience's needs and queries.

Social Media: Utilize platforms where your audience hangs out and post valuable content regularly.

Videos/Webinars/Podcasts: Leverage various content forms to reach a wider audience and build deeper connections.
Step 3: Engage - Foster a Strong Relationship with Your Audience
Creating content is just one part of the equation; engaging with your audience is where the magic happens. This step involves fostering a genuine connection with your audience, making them feel valued and understood. Here's how:
Respond to Comments: This shows you value their feedback and opinions.

Host Q&As or Webinars: This offers a platform for interactive discussion.

Show Your Persona: Let your personality shine through your interactions.
Step 4: Consistency - The Key to Trust
Establishing yourself as an authority requires consistent effort. Consistency, in terms of quality and frequency of your output, sets the expectation of reliability for your audience.
Content Calendar: Plan your content in advance to maintain a steady output.

Consistent Quality: Regularly review and optimize your content to ensure it provides value.
Step 5: Never Stop Learning
No matter how high you climb on the ladder of expertise, there's always room for growth. Staying current with industry trends and continually refining your skills is the mark of a true leader.
Industry Updates: Follow industry news and adapt your strategies accordingly.

Continued Education: Attend relevant workshops, webinars, or courses to expand your knowledge.
The Authority Accelerator is not just a strategy, it's a journey. A journey that transforms your business from being another name in the crowd to becoming the go-to guide in your field. By meticulously following these steps, you're not just accelerating your authority; you're creating an experience for your clients—an experience they'll seek time and again.
Ready to become the lighthouse in your industry, attracting your ideal clients towards your unique offerings? Dive deeper into the full potential of the Authority Accelerator and learn how it can propel your business forward. Click here to learn more.
As an industry authority, you're not merely a service provider. You're an experience creator. An experience that's unique to your business and irresistible. If you're ready to embark on this transformative journey and would like a helping hand, I invite you to schedule a complimentary Revenue Growth Strategy Session. Together, we can map out your path to becoming an industry leader. Click here to schedule.